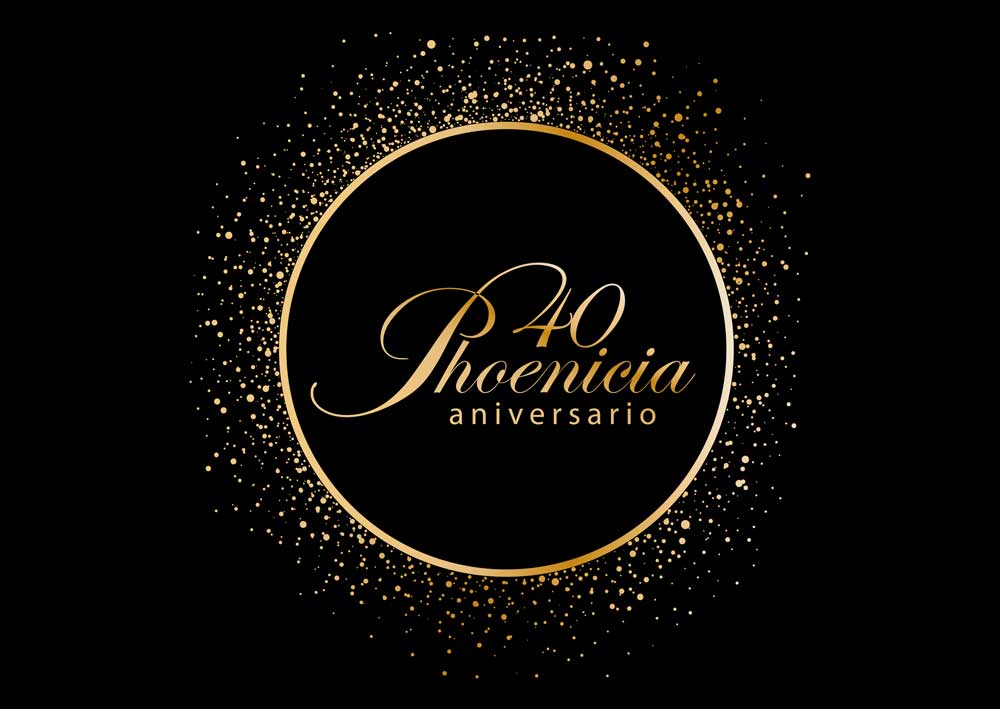 These Exceptional 4 Humidors by Elie Bleu are part of the "Merchants & The Sea" line consisting of 100 numbered Humidor each.


PHOENICIO 40 ANNIV. BLUE (PHOENICIANS)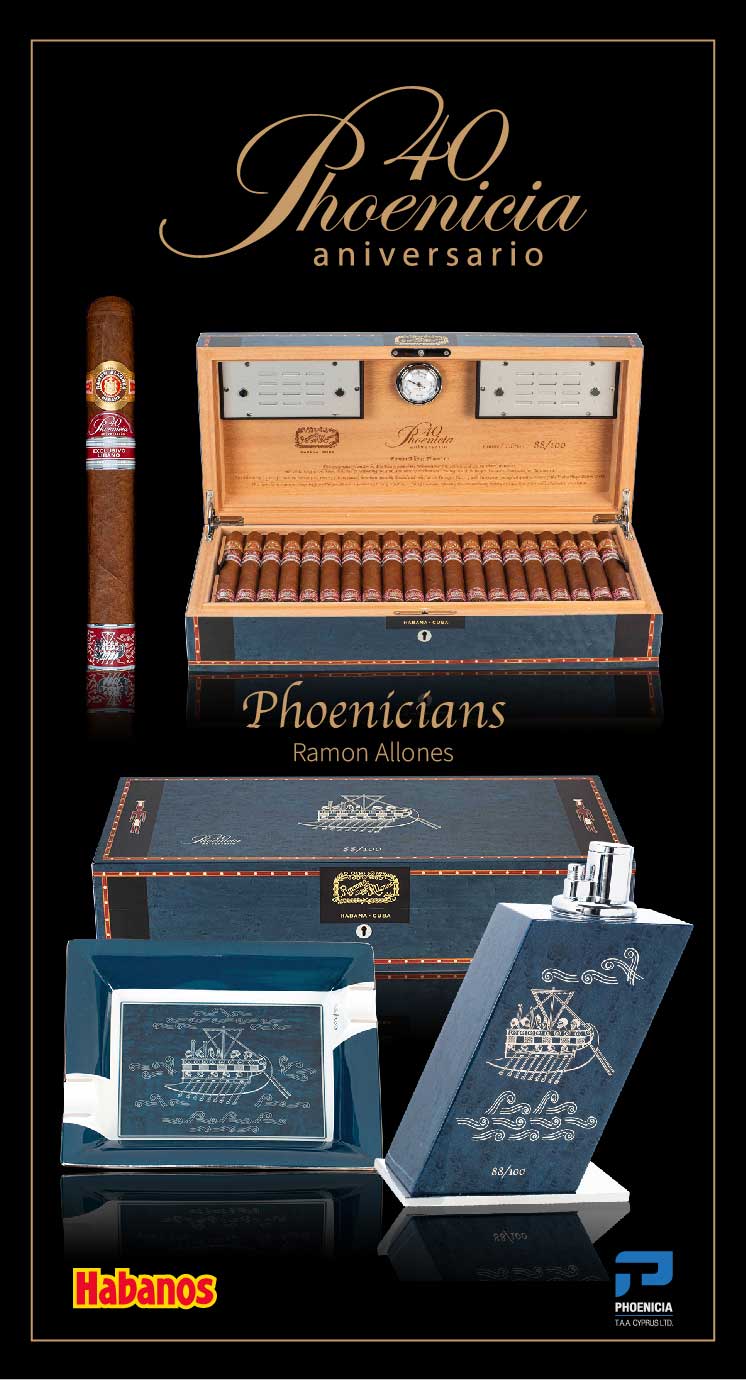 PHOENICIO 40 ANNIV. YELLOW (MEDITERRANEAN)

PHOENICIO 40 ANNIV. RED (VOLUTES)

PHOENICIO 40 ANNIV. GREY (HORIZON)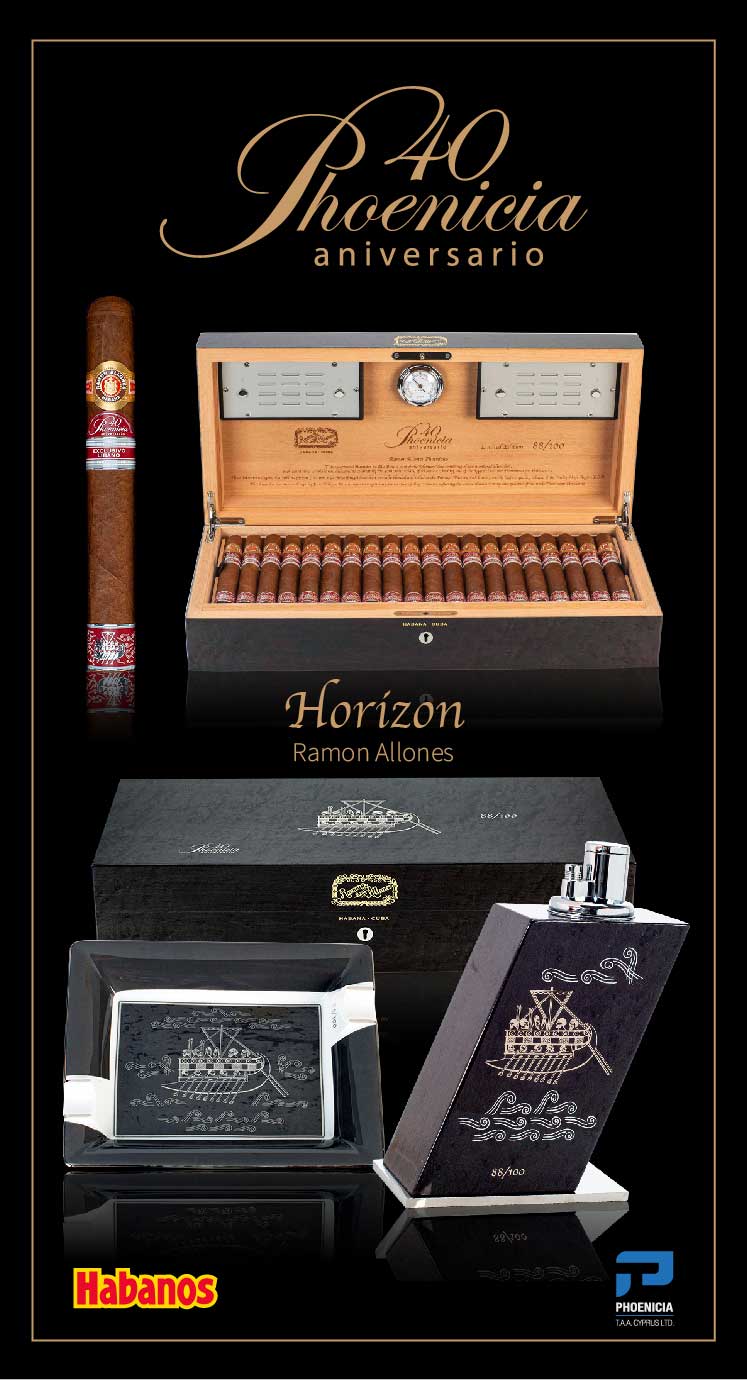 Each containing 40 Habanos dedicated to celebrating the 40th Anniversary of Phoenicia Trading one of the biggest Exclusive Distributor for Habanos SA.

These Phoenicios Cigars of a Sublimes format ( 164mm X 54 Ring Gauge) have been specially blended and rolled at the Partagas factory with leaves from the highest quality tobacco of Vuelta Abajo Region D.O.P.

These Humidors are a unique design by Jean-Philippe Martin representing luxury travel chests full of treasures reflecting the extraordinary history and qualities of the noble Phoenician Merchants.